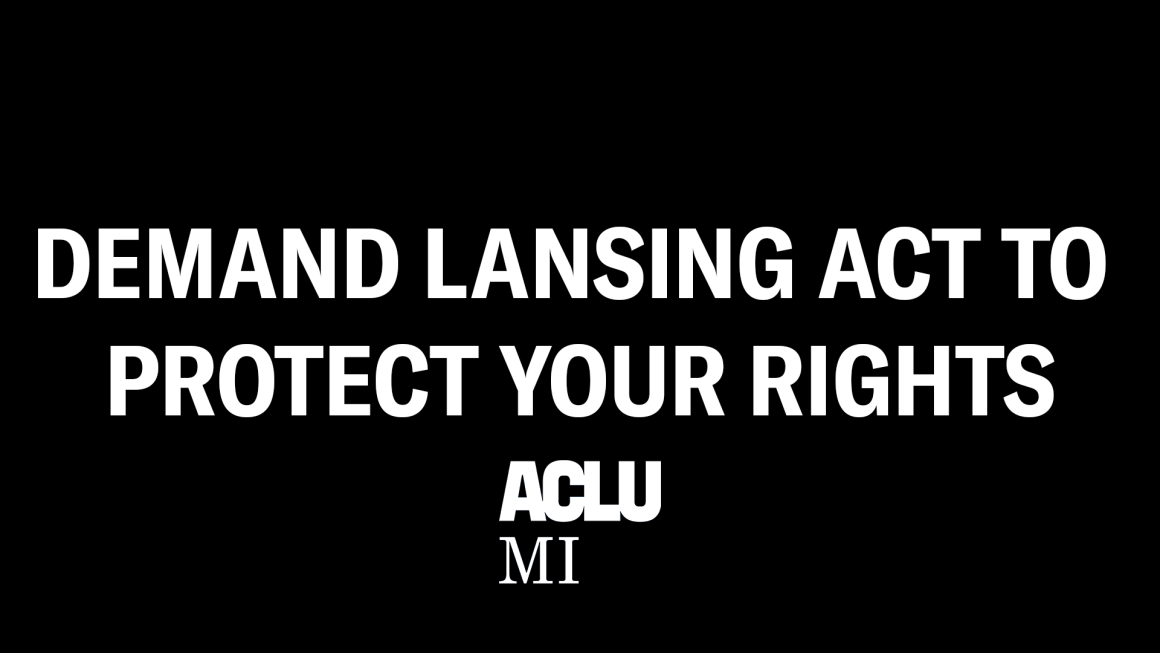 Michigan voters spoke loudly in the 2022 November midterms - for voting rights, reproductive freedom, LGBTQ+ protections, and cash bail reform.
Now Lansing must vote ''Yes'' to protect these civil rights for everyone in Michigan.
---
With a new state Legislature that's inclined to prioritize these rights, we have an opportunity to build on our successes with an aggressive strategy to pass critical legislation in 2023. It will require an all out effort from supporters like you. We'll be asking you to demand your lawmakers to support our legislative agenda that expands civil rights for all Michiganders. Engagement with Lansing is crucial and we're counting on you to join the fight.
What's At Stake
Voting Rights
Michigan voters sent a clear message in 2018 and 2022 when we voted to greatly expand our voting rights by twice amending the state Constitution. Because people across Michigan rallied and worked together, nine-day early voting, same-day registration, and other important changes that help guarantee all eligible voters can make their voices heard were the results. Legislators must act to ensure adequate funding for all local election officials to carry out the vital reforms that voters called for.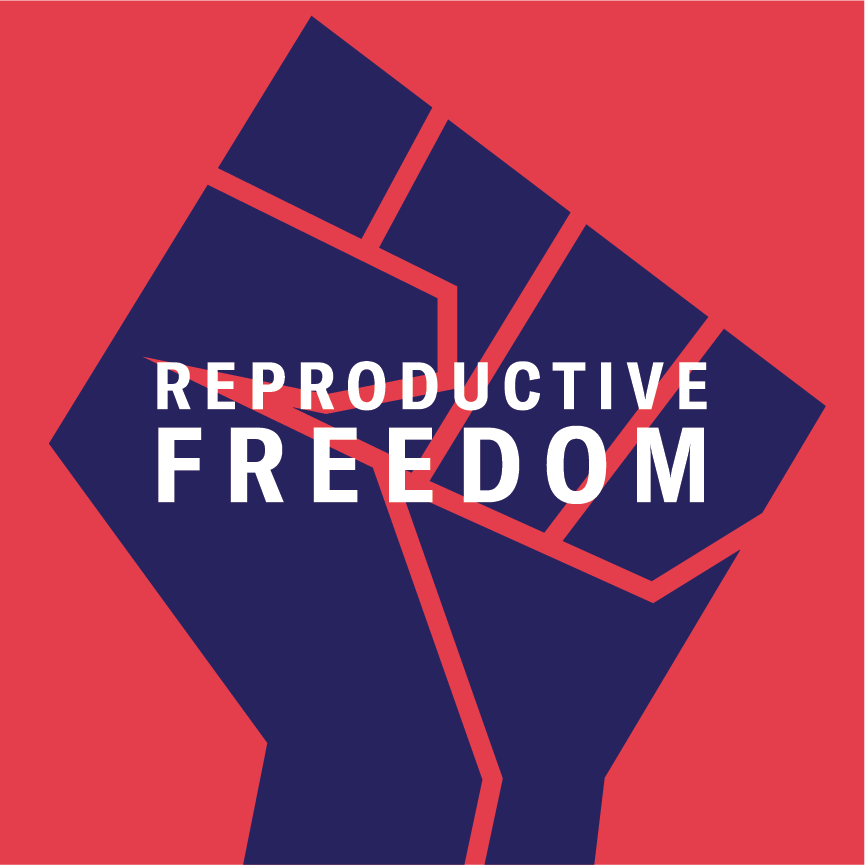 Reproductive Freedom
When voters passed Proposal 3 in 2022, they made it clear that the right to abortion and comprehensive reproductive healthcare is valued and must be protected. But laws still on the books make that difficult, especially for Black and Brown people, rural residents, people on low incomes, and young people. The right to reproductive healthcare is meaningless if the people who need it can't access it. Legislators must now repeal laws that create barriers to abortion access and have nothing to do with health care, and everything to do with politics.  
LGBTQ+ Equality
The Michigan Legislature recently passed an amendment that explictly includes LGBTQ+ people in the Elliott-Larsen Civil Rights Act. But unconstitutional laws that discriminate against the LGBTQ+ community must still be repealed. New laws that ensure transgender people get needed health care and eliminate obstacles to changing gender markers on identification documents are necessary. Protecting the rights and safety of incarcerated transgender people is also a priority.
Bail Reform
On any given day in Michigan, thousands of people presumed innocent are sitting in Michigan jails simply because they can't afford bail. Just three days behind bars can have devastating consequences, including loss of housing, jobs, and even custody of their children. We need to bring much-needed reforms to the cash bail system with legislation that keeps people too poor to pay for their freedom at home with their families and in their communities, where they belong.